SMOOTH & DECADENT POWER FOOD FOR THE PAUSE
"How many is too many MenoWell bars in a day?! Like many, I've done my share of protein/energy/snack bars and had convinced myself that some of them were pretty good. The MenoWell bar is GREAT though. So chocolate-y and delicious, with fiber and protein, and 1/2 serving of vegetables, and did I say chocolate-y! YUM!" - Karen
FEATURED INGREDIENTS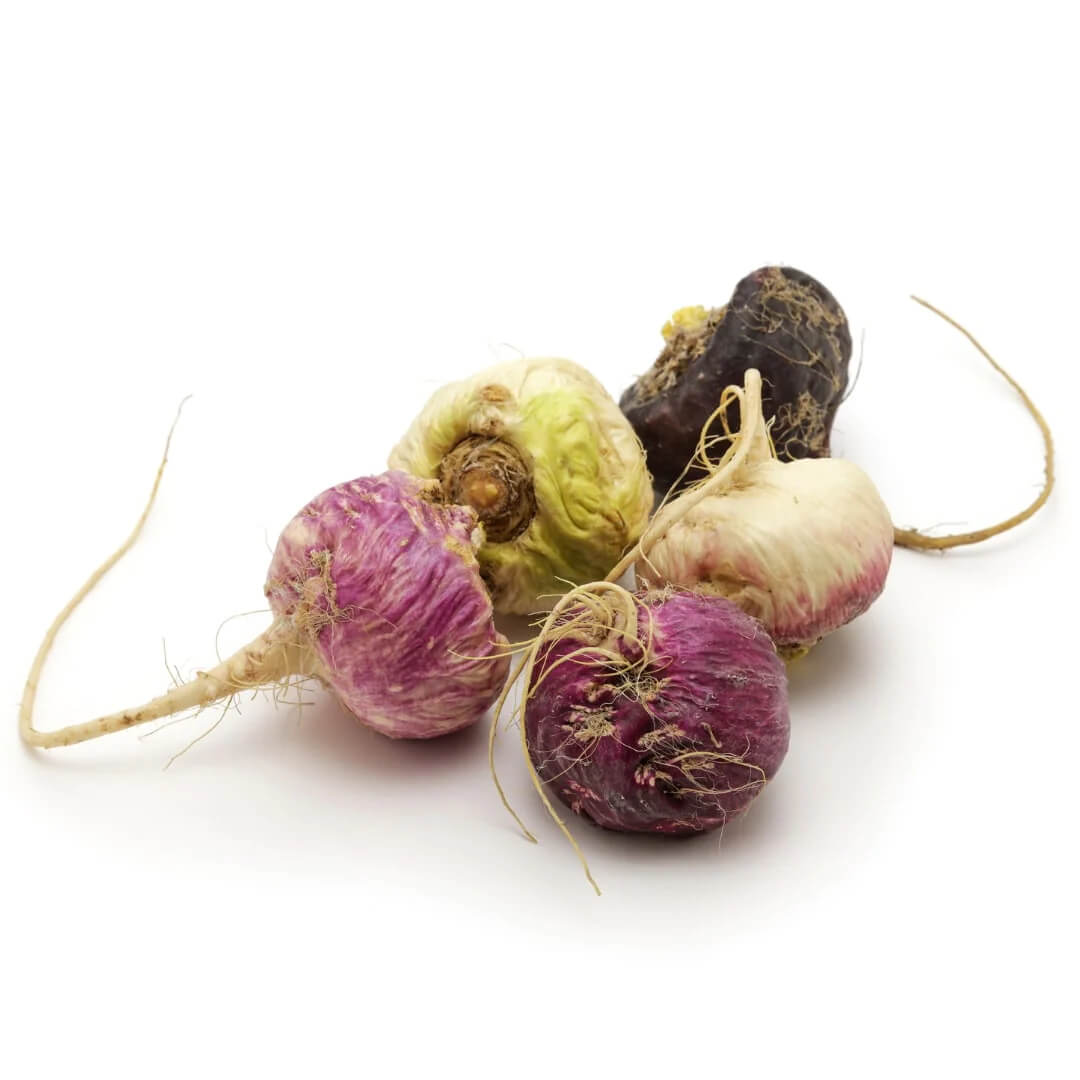 ORGANIC MACA TO BOOST YOUR ENERGY
Maca root is known to help balance hormones to ease depression, anxiety, and lift energy.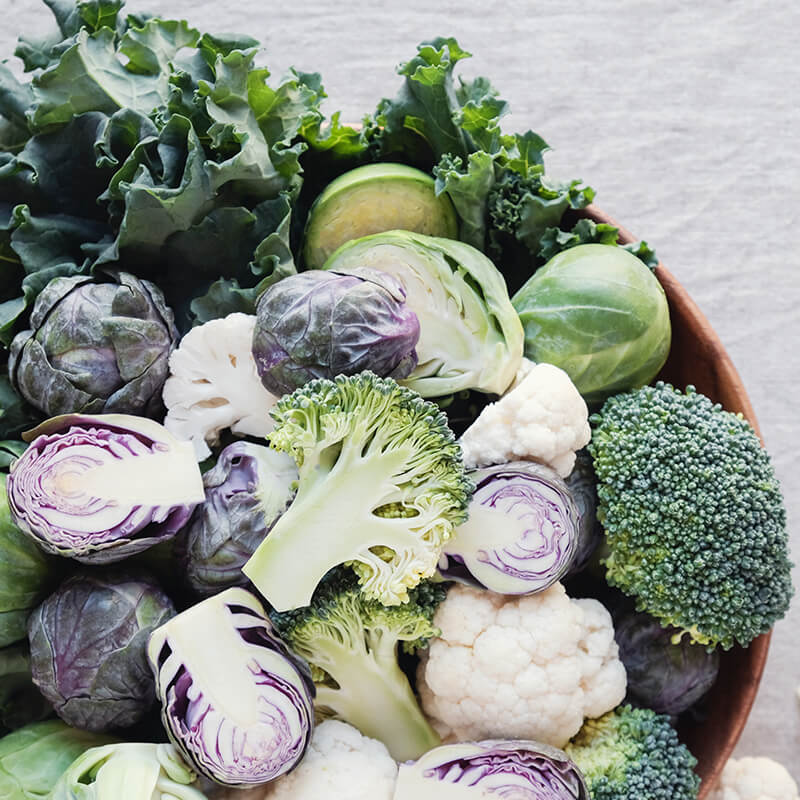 SPINACH & KALE DISGUISED IN EVERY BAR
Eating a plant-based diet can help reduce hot flashes, night sweats, and those pesky pounds around the middle.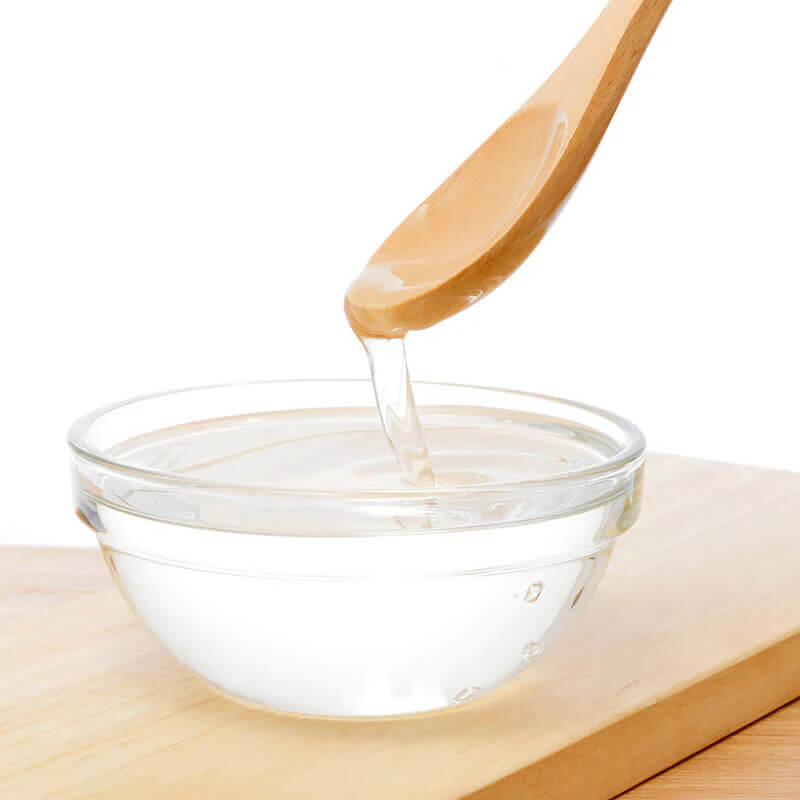 MCT OIL FOR BRAIN FOG & SATIETY
MCT oil from coconut along with almond butter improves metabolism, eliminates cravings, and reduces brain fog. 
ORGANIC CACAO NIBS FOR DOUBLE DECADENCE
Cacao nibs are deliciously rich in antioxidants while reducing inflammation, heart disease, and diabetes.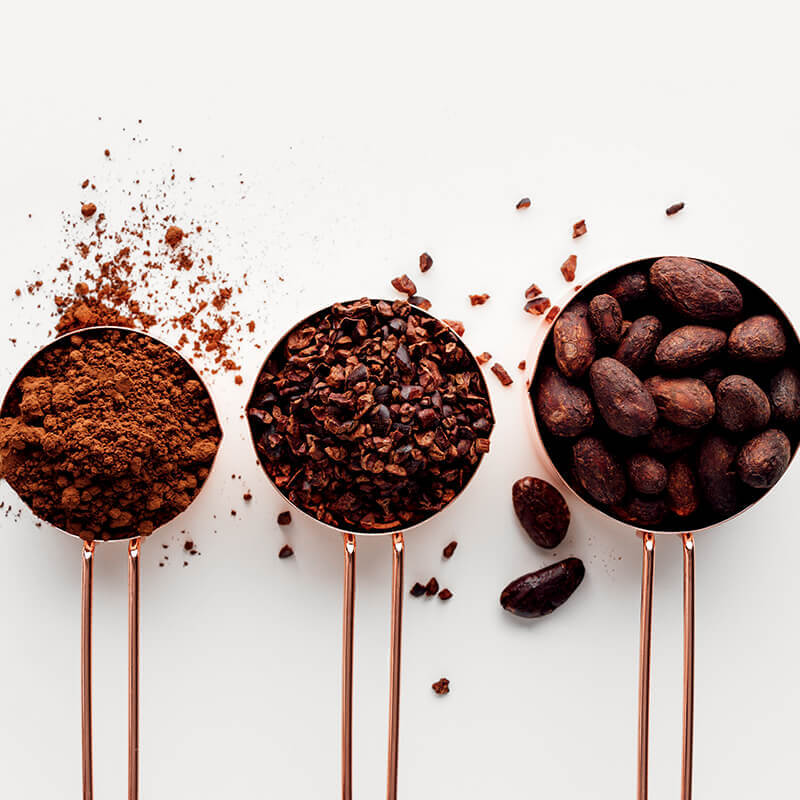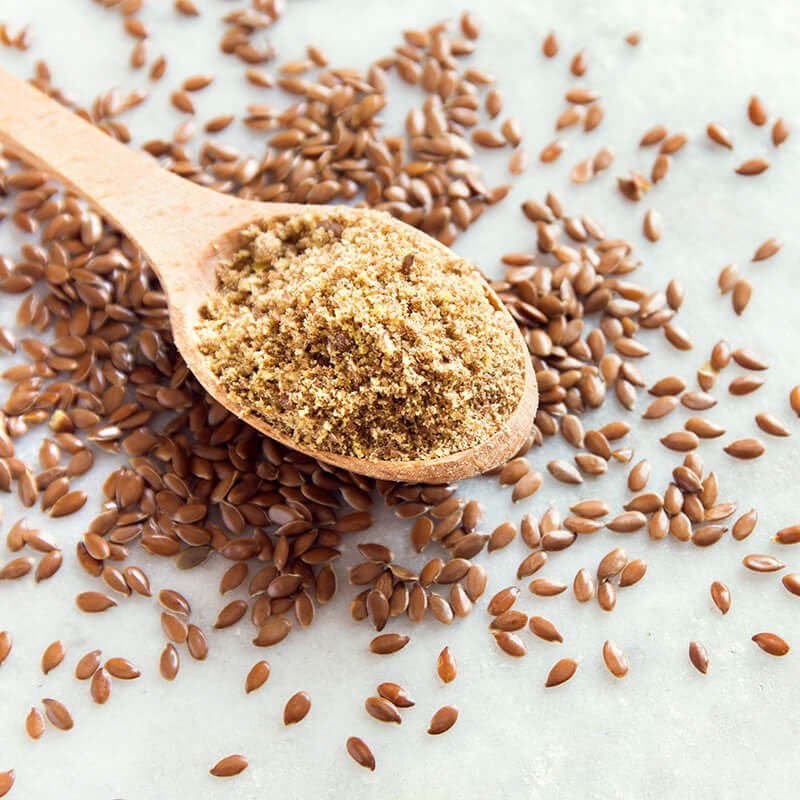 FLAXSEED FOR FIBER & HEART SMART SUPPORT
Ground flaxseed is a great source of fiber, Omega 3s, antioxidants, and supports hair, skin, heart health, and more!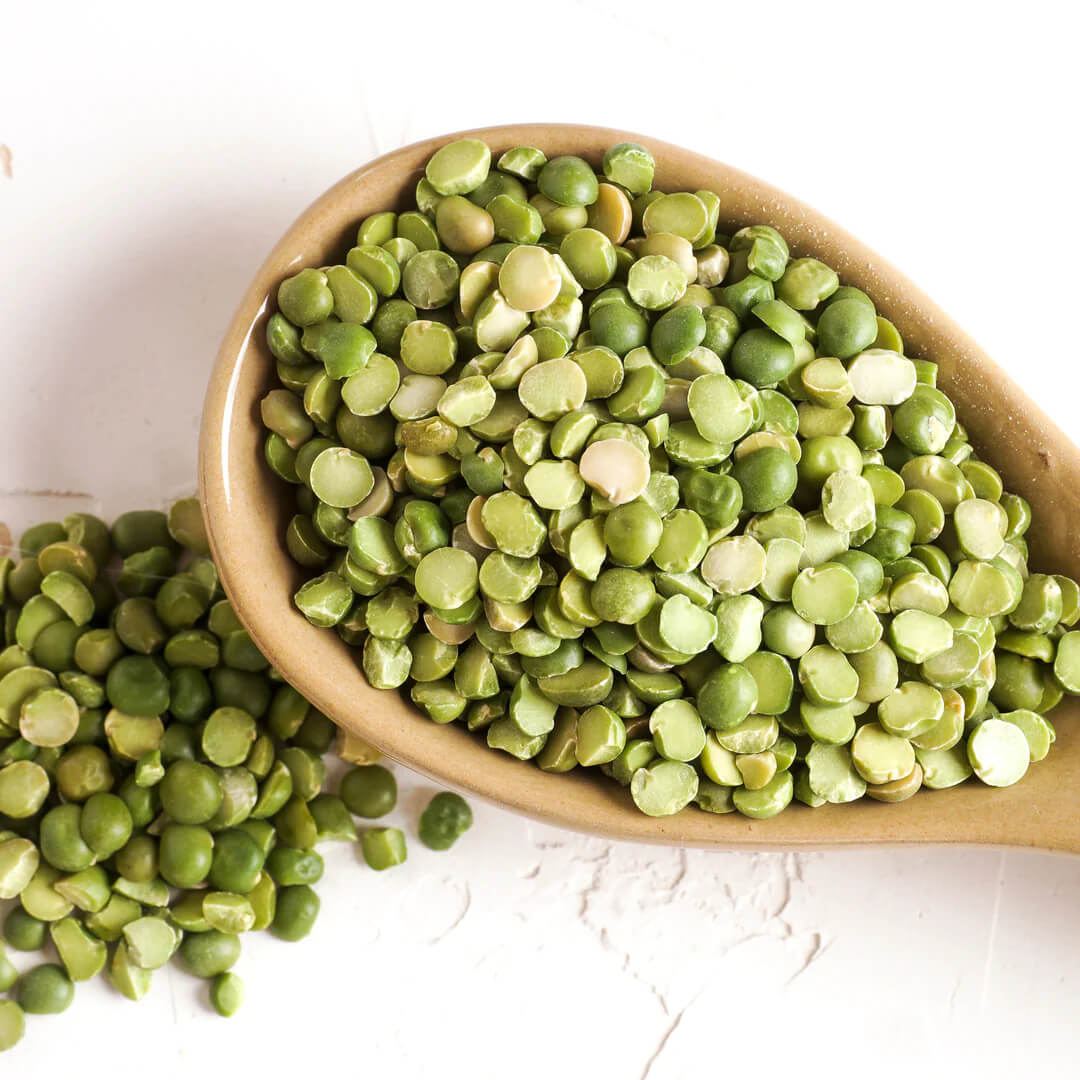 PEA PROTEIN TO MAINTAIN MUSCLE
A complete plant-based protein helps maintain lean muscle mass, especially after a decline in estrogen, and reduces hunger.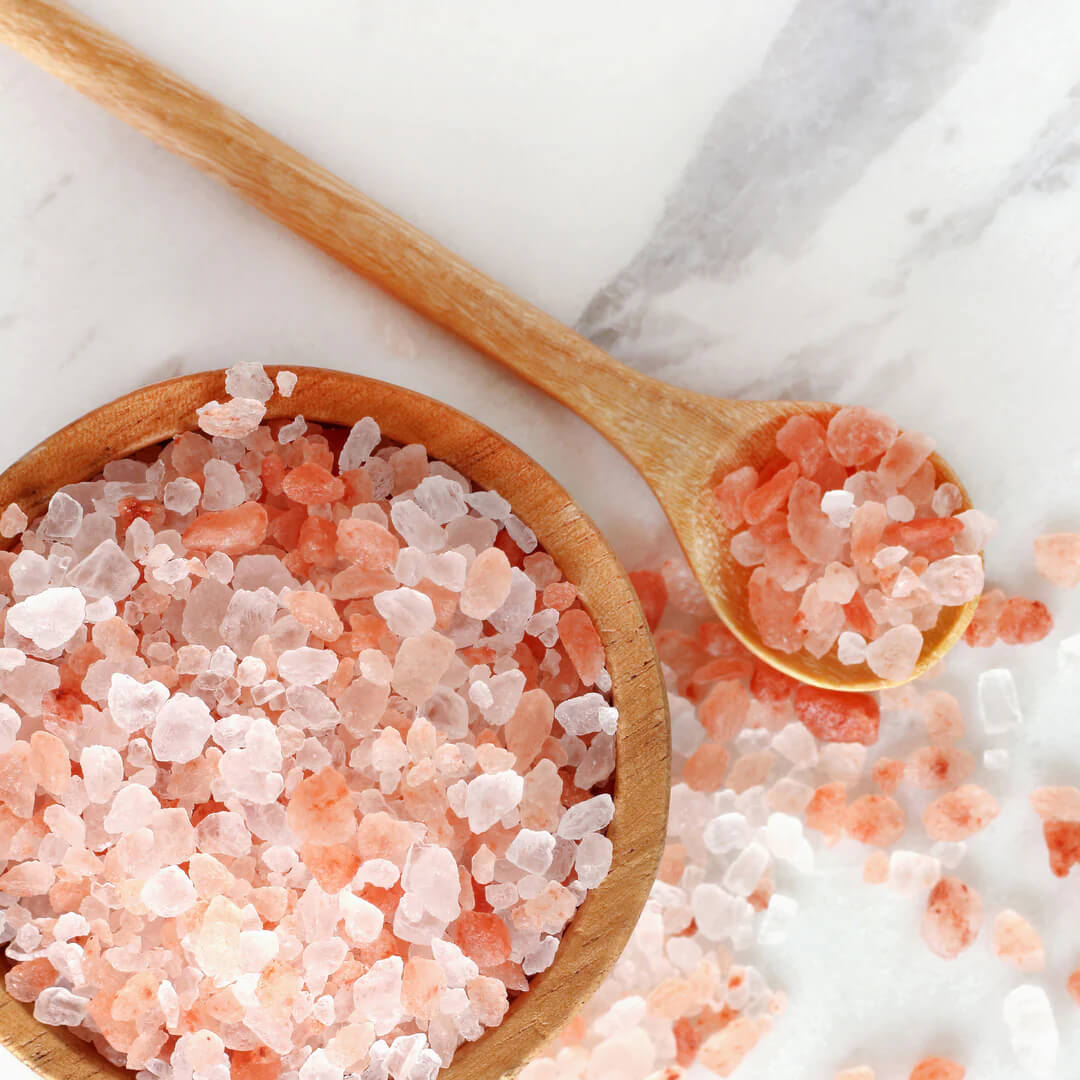 A TAD OF SALT (LIKE OUR MOODS!)
Sea salt helps regulate fluid balance and blood pressure. It also contains some important minerals including potassium, iron, and calcium.
View nutrition panels on every flavor. We're proud of our ingredients!
*BARS CONTAIN TREE NUTS (ALMONDS, COCONUTS, and/or PEANUTS). MAY ALSO CONTAIN TRACES OF EGGS, SOY, MILK, WHEAT AND OTHER TREE NUTS.