Welcome to MenoWell
75 million women ages 45 - 64 experience menopause symptoms every day in the United States. The fact that the majority of us feel off-kilter, sweaty, bloated, and embarrassed to talk about this natural phase of our lives is heartbreaking and outdated!
For most of us, the time between perimenopause and post-menopause is HARD! I didn't know what to expect (my mom had a hysterectomy), so I set out to discover what menopause would mean for me and through my journey, stumbled on a new business - energy bars formulated for women from perimenopause to post.
So here's the full story and I look forward to hearing about your Meno journey too!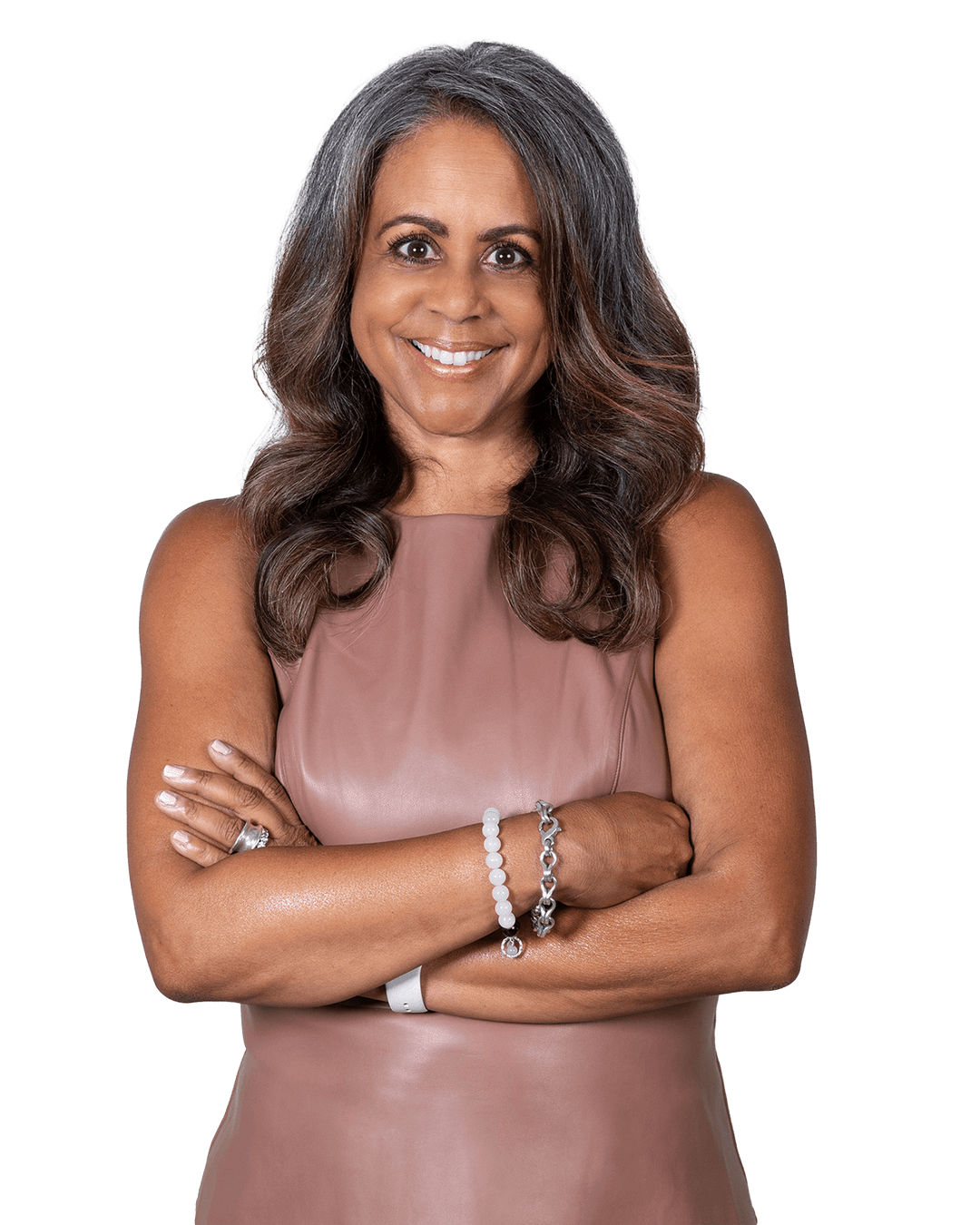 OUR FOUNDER
At 55, I decided that it was more important than ever to lose my menopause belly fat, become as healthy as possible, and get control of my sweet and salty cravings. No more processed cookies and chips!
Through trial and error, my saving grace was the energy bars I started making to keep cravings from sabotaging my effort. Having a reasonably sized and satisfying snack resulted in me losing 10 pounds, less brain fog, less fatigue, and overall feeling 10x better!
So, in August of 2020, I and a mostly menopausal team of experts turned my plant-based recipe into delicious and nutritious female formulated energy bars that help women energize and empower menopause... aka #MenoLikeaBoss!
Julie Gordon White
Founder & Menopause Sisters
P.S Let's connect on Instagram at @mymenowell!
OUR TEAM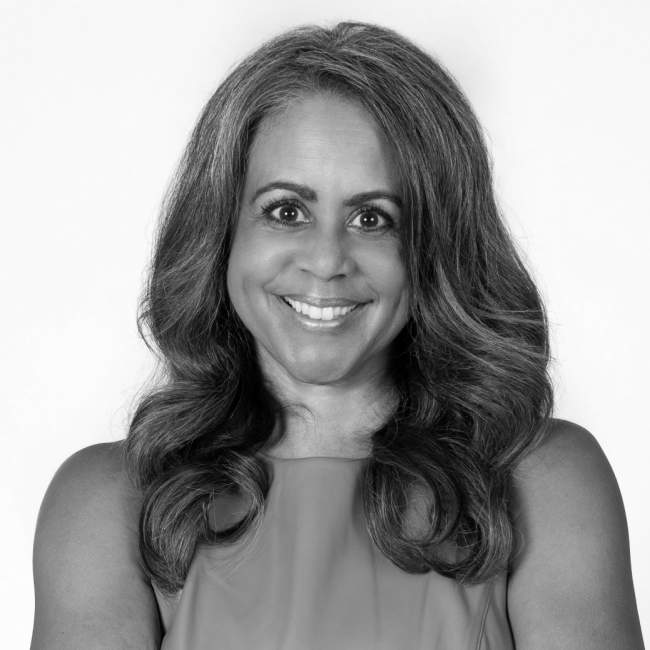 JULIE GORDON WHITE
Founder, CEO & Menopause Sister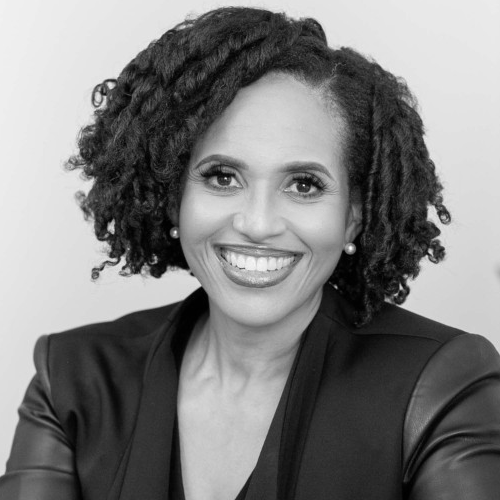 DR. LAREESA FERDINAND, MD & MENOPAUSE EXPERT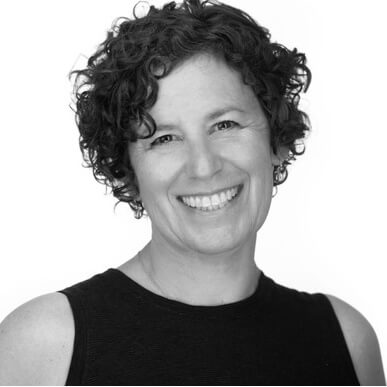 BARBARA SOBEL, MS, CNS, LDN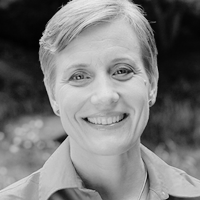 MICHELLE FERGUSON
Vice President, Branding & Innovation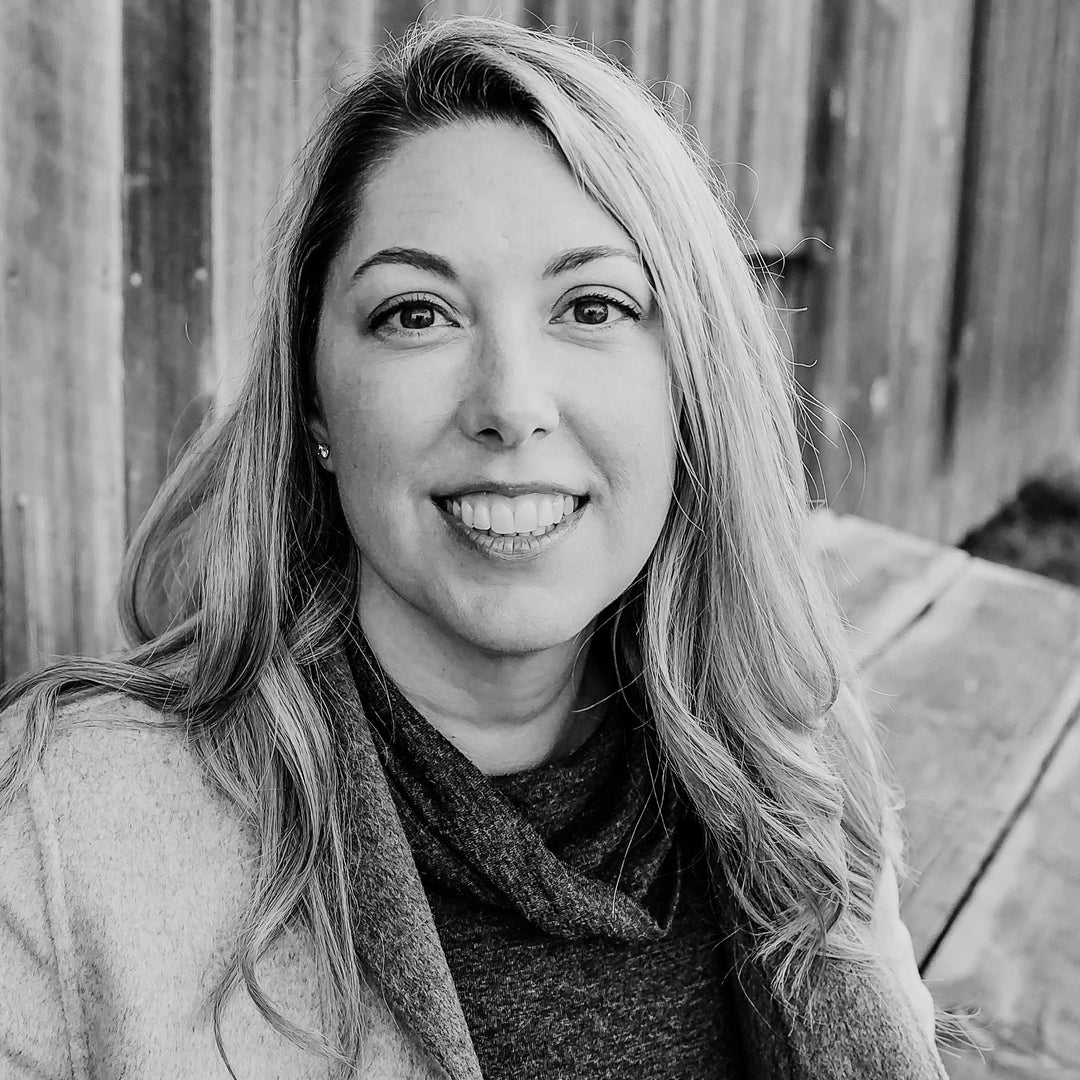 NOELLE LOPEZ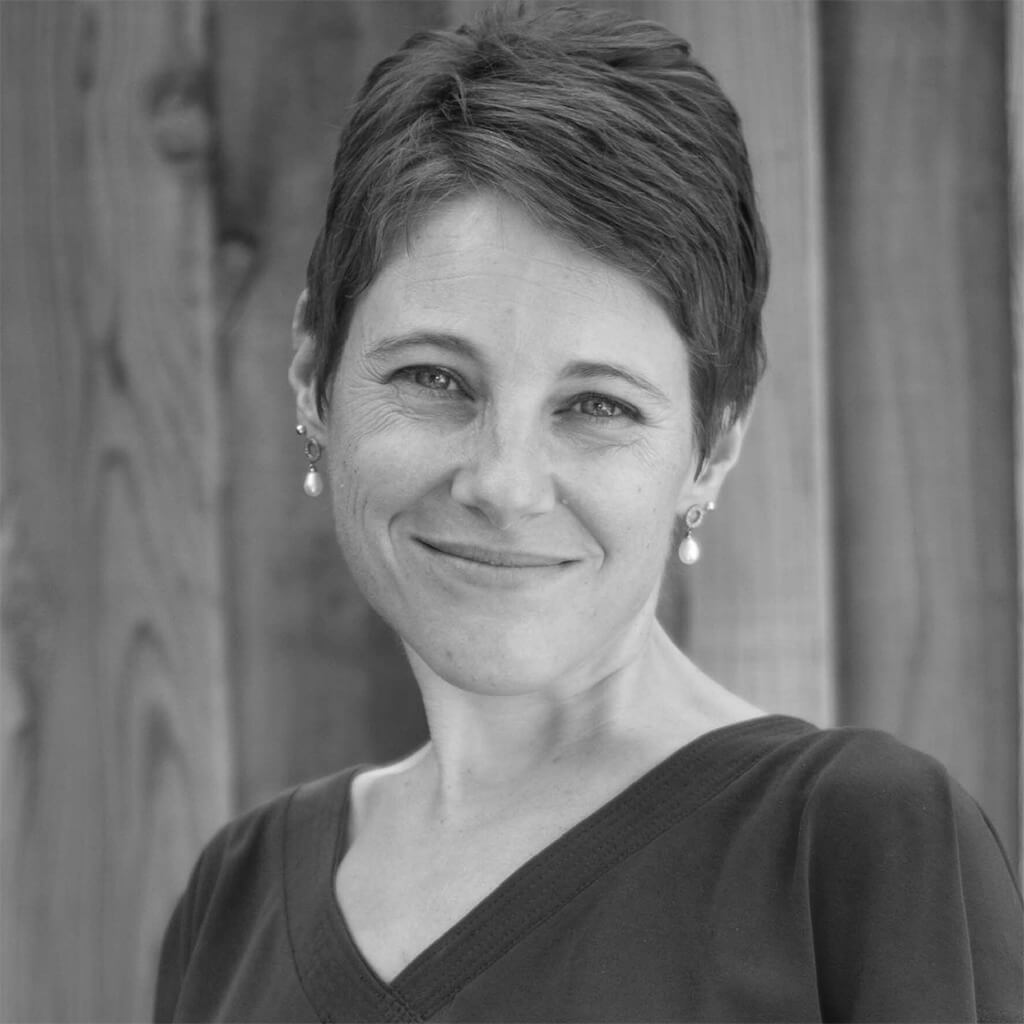 LAURA VERSTEEG